The 15th Annual ACSL Strata Law Conference
Wednesday 19 – Friday 21 February, 2020
Venue: Sofitel Noosa Pacific Resort
14-16 Hastings Street, Noosa Heads QLD 4567
---
Australia's premier Strata Law Conference is scheduled for February 2020. The conference will have a strong focus on the latest trends,current challenges and forecasts for the future of the strata law sector.
ACSL 15th Annual Strata Law Conference – February 2020 – Noosa Queensland
Australian College of Strata Lawyers – 15th Annual ACSL Strata Law Conference 2020
ACSL 2020 CONFERENCE – SOTITEL NOOSA PACIFIC ACCOMMODATION BOOKING FORM
The 2020 ACSL Conference Committee
Tim Graham, VIC (ACSL President)
Michael Allen, NSW (ACSL Former President)
Allison Benson, NSW
Gary Bugden OAM, QLD (ACSL Former President)
Thomas Gibbons, NZ
Michael Kleinschmidt, QLD (ACSL Council Member)
St John Lord, QLD
Vicki Toan, NZ
Publications
An examination of how conflict of interest detract from developers upholding governance responsibilities in the transition phase of multi-owned developments: A grounded theory approach.
PhD Thesis by Dr Nicole Renae Johnston
BA (Psychology and Criminology and Criminal Justice), LLB (HONS)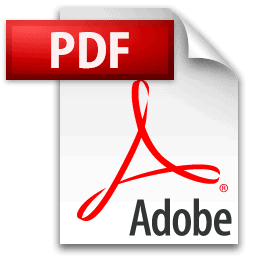 Download PDF
ACSL Member Directory
Full directory of Members and their contact details.