Publications
Australian College of Strata Lawyers were a supporter and contributor to the Report –
Cracks in the system: how consumers are left high and dry with defective apartments
It is almost impossible for purchasers to predict whether their new apartment will have building defects, a report into the apartment building industry has found.

Media Release and Report link
---
An examination of how conflict of interest detract from developers upholding governance responsibilities in the transition phase of multi-owned developments: A grounded theory approach.
PhD Thesis by Dr Nicole Renae Johnston
BA (Psychology and Criminology and Criminal Justice), LLB (HONS)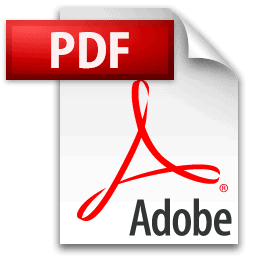 Download PDF
ACSL Member Directory
Full directory of Members and their contact details.
17th Annual ACSL Strata Law Conference 2022 – For members who were unable to attend the conference and would like to view the presentations and obtain papers/presentations that were submitted, registration is still open.
---
17th Annual ACSL Strata Law Conference 2022
---
16th Annual ACSL Strata Law Conference 2021
---
15th Annual ACSL Strata Law Conference 2020
Position Vacant for lawyer with strata experience – Gold Coast, Queensland
Cannon + Co Law is situated in picturesque Mermaid Beach on the Gold Coast. We specialise and solely practice in Body Corporate law. Our vision to help people "feel at home", both in their Body Corporate, and when dealing with our office. Our team fosters a culture which promotes work-life balance and an environment that is supportive and welcoming.
We are looking for a full-time lawyer (3+ PAE) to join our Gold Coast team. The candidate will be working hand in hand with the Principle or if the candidate is more senior, collaborating as a team while maintaining your autonomy.
To find out more or to apply: