Publications
Changes to the laws for strata and community schemes about electronic voting for meetings and using electronic seals will start on 30 September 2022.
These changes replace the temporary COVID-19 measures that have applied to strata and community schemes since June 2020.
The instruments giving effect to the changes were published on the NSW legislation website on Friday:
Summary of key changes
The key changes include:
enabling schemes to meet and vote in person, or by using electronic means specified in the meeting notice without the need for a prior resolution (pre-meeting electronic voting still needs a prior resolution),

requiring the secretary or managing agent of a scheme to take reasonable steps to ensure each person eligible to participate and vote at an electronic meeting can do so,

small changes to procedures for the nomination and election of strata and association committee members and office holders, and

enabling schemes to keep and use an electronic form of their seal for the execution of documents in accordance with certain requirements. Schemes can also continue to use the physical form of the seal.
Transitional arrangements
 The temporary COVID-19 measures for strata and community schemes end on 29 September 2022. The measures allowed schemes to use pre-meeting electronic voting without a prior resolution. From 30 September 2022, a resolution will be required before pre-meeting electronic voting can be used.
If a scheme arranged pre-meeting electronic voting for a matter before 30 September 2022 for a meeting held on or after 30 September, a prior resolution is not required.
The temporary COVID-19 measures that enabled schemes to meet and vote using electronic means during a meeting without the need for a prior resolution, will, in effect, continue from 30 September under the permanent changes. Therefore, there are no transitional arrangements for these changes.
From 30 September 2022, schemes will no longer be able to execute documents by signing. Instead, a physical or electronic form of the seal is required to execute documents.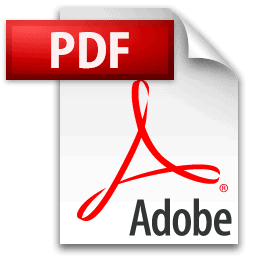 New strata and community schemes laws_stakeholder communication pack_Sept2022
---
Australian College of Strata Lawyers were a supporter and contributor to the Report –
Cracks in the system: how consumers are left high and dry with defective apartments
It is almost impossible for purchasers to predict whether their new apartment will have building defects, a report into the apartment building industry has found.

Media Release and Report link
---
An examination of how conflict of interest detract from developers upholding governance responsibilities in the transition phase of multi-owned developments: A grounded theory approach.
PhD Thesis by Dr Nicole Renae Johnston
BA (Psychology and Criminology and Criminal Justice), LLB (HONS)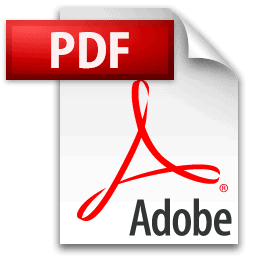 Download PDF
ACSL Member Directory
Full directory of Members and their contact details.
Presenting an unequalled opportunity to hear from pre-eminent industry experts, the conference focuses on some of the most fundamental and topical areas of strata and community title law.
View this comprehensive professional development program and register for the three full day event.
---
17th Annual ACSL Strata Law Conference 2022 – For members who were unable to attend the conference and would like to view the presentations and obtain papers/presentations that were submitted, registration is still open.
---
17th Annual ACSL Strata Law Conference 2022
---
16th Annual ACSL Strata Law Conference 2021
---
15th Annual ACSL Strata Law Conference 2020
Position Vacant for lawyer with strata experience – Gold Coast, Queensland
Cannon + Co Law is situated in picturesque Mermaid Beach on the Gold Coast. We specialise and solely practice in Body Corporate law. Our vision to help people "feel at home", both in their Body Corporate, and when dealing with our office. Our team fosters a culture which promotes work-life balance and an environment that is supportive and welcoming.
We are looking for a full-time lawyer (3+ PAE) to join our Gold Coast team. The candidate will be working hand in hand with the Principle or if the candidate is more senior, collaborating as a team while maintaining your autonomy.
To find out more or to apply: