The College is a self-governing association which seeks the development of laws for the common good and achieve the highest standard of good governance under those laws.
Our members represent owners, occupiers, owners corporations, bodies corporate, community associations, managing agents, building managers, governments, consent authorities, developers and financiers.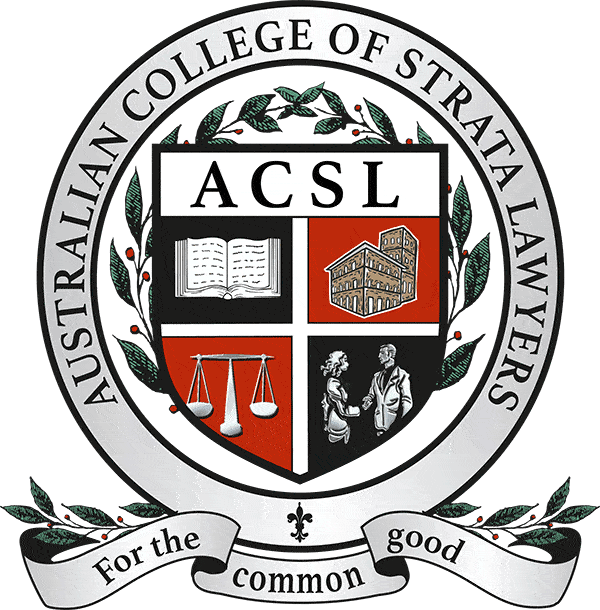 The College is concerned with what is defined in its Constitution as the "Discipline".
This is defined as "the law and practice associated with Common Interest Subdivisions". In turn "Common Interest Subdivisions" are defined as "the subdivision of land (with or without airspace) into lots and common areas whether or not a body corporate or association is established to administer the common areas, including, without limitation, subdivisions commonly known as strata titles and community titles".
The College is not aligned with any particular industry and represents no vested economic or political interests.