A data-driven holistic understanding of strata  insurance in Australia and New Zealand – Dr Nicole Johnston 
This is a comprehensive report examining the complexities of strata insurance and the role of strata managers in the insurance process.
The research highlights the increased costs of strata insurance over the period 2016 to 2020 and the significant imposition of various state and federal taxes. The legal complexities of strata as a property type and the legal obligations imposed on owners corporations and bodies corporate to insure are outlined. The report recommends a number of changes including a more transparent disclosure regime so that consumers are more informed about insurance processes and the fees imposed by managements companies and others in the strata insurance supply chain. As the Commonwealth Government works toward the implementation of a national reinsurance pool, this research will assist in better understanding the current strata insurance environment.
A data-driven holistic understanding of strata insurance in Australia and New Zealand – Dr Nicole Johnston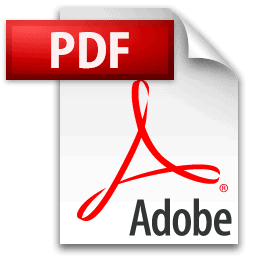 A-data-driven-holistic-understanding-of-strata-insurance-_appendices-002